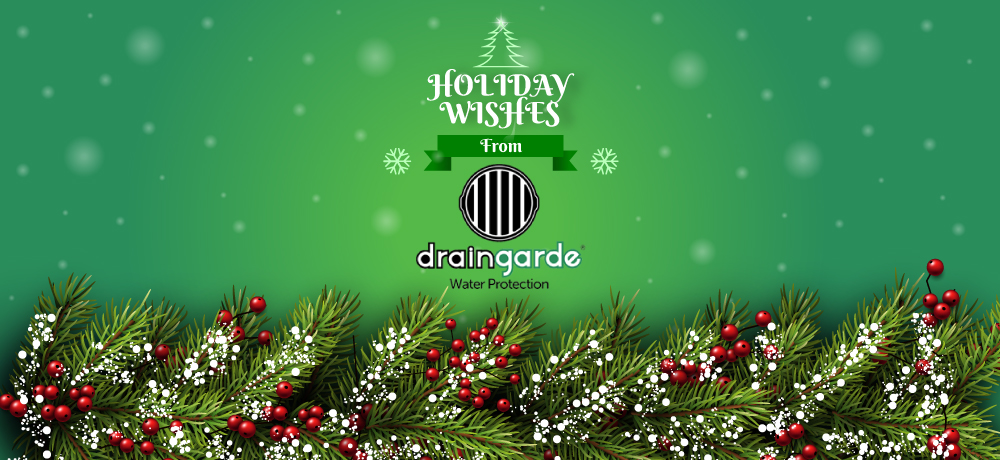 The Draingarde team wishes you and your family a very Merry Christmas and a healthy and prosperous 2018!
---
A USGA case study of how two golf courses reduced course accessories and expanded out of play natural areas to reduce labour costs and focus more attention on the areas that matter most to golfers.
---
USGA agronomist, Adam Moeller, discusses how less is more by identifying out of play areas that can be effectively managed without affecting playability or pace of play while saving time and money on mowing, fertilizer, water, pesticide and other maintenance practices.
---
A USGA video which highlights the efforts made at the Palos Verdes Golf Club in South Bay, California to reduce water use. Click here to view the video.
---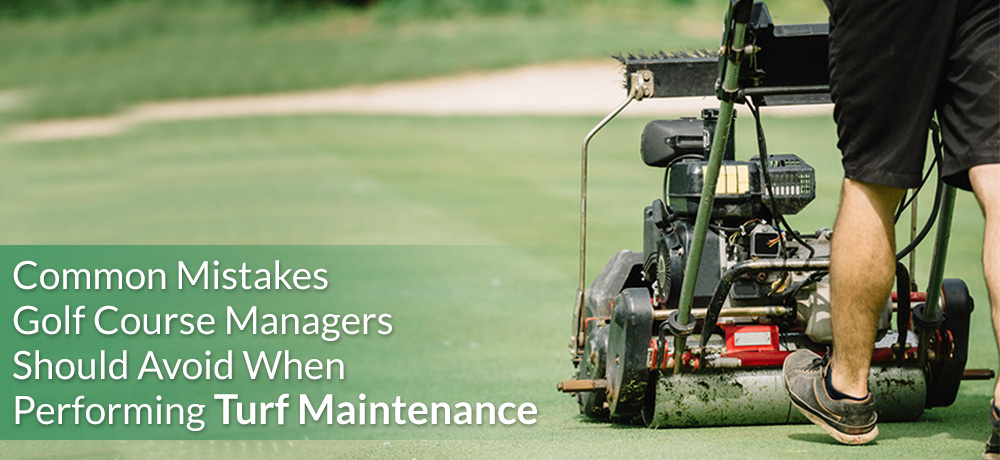 Golf courses and other sports turf management and maintenance procedures can be environmentally unfriendly. To ensure your golf course is following best practice guidelines to keep our environment safe, avoid these common mistakes when performing turf maintenance.
---
George Waters, Manager of Education for the USGA Green Section has written about the alternative sources available to golf courses and the need to reduce the use of potable water for irrigation. Read his article here.
---
Druids Glen Golf Course in Covington Washington was designed to capture all rain water that hits the property and use only this rainwater for irrigation. Read how and why!
---
Water is a valuable resource that needs protection and conservation. Golf courses and other turf playing surfaces need water to survive so conserving water and protecting water quality is imperative.
---
In this video, Andrew Brown of the Toro Company discusses the way in which golf uses water in Europe, Africa and the Middle East.
---
This publication is a reference guide to the identification and chemical treatment of turf diseases. The initial pages deal with the chemical treatment of turf generally before providing detailed discussion on the identification, treatment and expected results for 26 common turf diseases. This guide is meant for professional turf managers and is not recommended for weekend gardeners.
---