If you're looking for a simple solution to maintain your golf course and managed turf grass surfaces in an ecologically friendly and environmentally sustainable manner, we're the only company in Canada solely focused on stopping point-source pollution on sports turf.
---
Everyone wants to do their part to preserve water. We're no different!
Draingarde serves the golf course management sector with a product that allows superintendents to effectively implement a best management practice that protects water quality, prevents point source pollution and saves golf facilities time and money.
---
A USGA case study of how two golf courses reduced course accessories and expanded out of play natural areas to reduce labour costs and focus more attention on the areas that matter most to golfers.
---
USGA agronomist, Adam Moeller, discusses how less is more by identifying out of play areas that can be effectively managed without affecting playability or pace of play while saving time and money on mowing, fertilizer, water, pesticide and other maintenance practices.
---
A USGA video which highlights the efforts made at the Palos Verdes Golf Club in South Bay, California to reduce water use. Click here to view the video.
---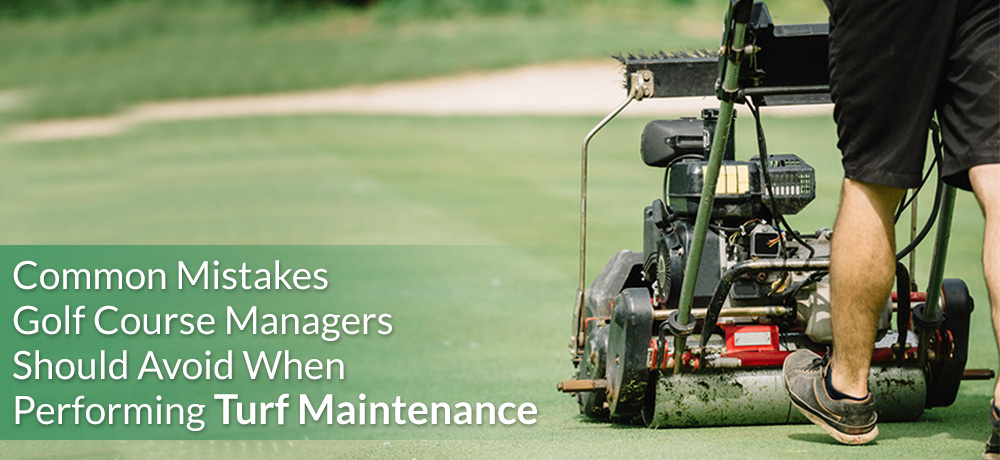 Golf courses and other sports turf management and maintenance procedures can be environmentally unfriendly. To ensure your golf course is following best practice guidelines to keep our environment safe, avoid these common mistakes when performing turf maintenance.
---
George Waters, Manager of Education for the USGA Green Section has written about the alternative sources available to golf courses and the need to reduce the use of potable water for irrigation. Read his article here.
---
In this video, Andrew Brown of the Toro Company discusses the way in which golf uses water in Europe, Africa and the Middle East.
---
From Otago, New Zealand comes a story of the municipal government funding a study to determine if a local golf course would be able to utilize effluent water as a means of irrigation for the golf course.
---
To gaze upon Chambers Bay nearly a year after it hosted the U.S. Open is to be presented with enough shades of green to fill a box of crayons. If you consult the Crayola color chart, Chambers Bay features swaths of Fern and Asparagus, with splashes of Mountain Meadow and Granny Smith Apple. Notably, the putting surfaces are Maximum Green.
---