«&laquo&nbspBACK
Season's Greetings from Draingarde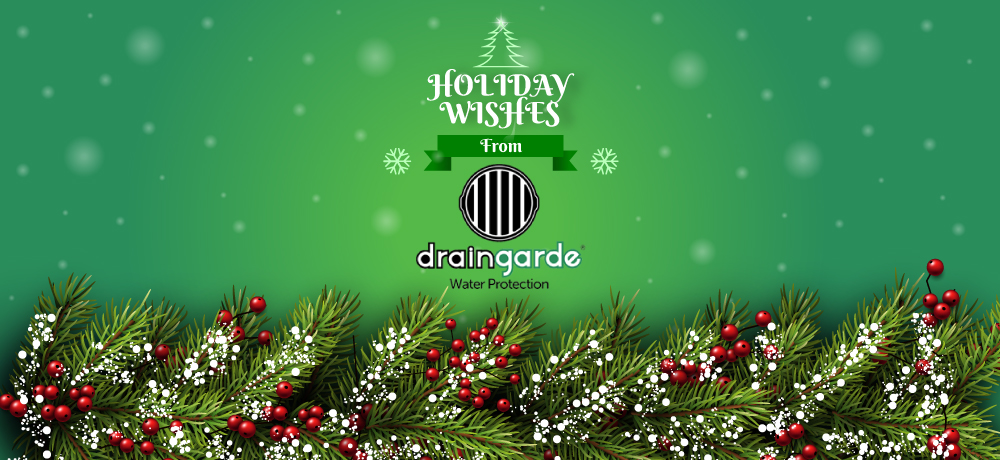 The Draingarde team wishes you and your family a very Merry Christmas and a healthy and prosperous 2018!
Our company will be closed for the Holidays from Friday, December 22, 2017, until Wednesday, January 3, 2018. Any contact during that period will receive a response on January 3, 2018
As part of the holiday season, we are offering a 10% discount if you place a Draingardeorder by January 31, 2018. To place an order, please click here. For more information or to contact Draingarde Inc. please go to www.draingarde.com.